Dr. Carreau's Specialties

Arthroscopy of the shoulder, elbow and knee
Shoulder instability
Knee ligament reconstruction
Cartilage transplantation
Patellofemoral disorders
Meniscus transplant
Therapeutic biologics
Shoulder and knee replacement
Fracture treatment
PRP & Stem Cell Injections
Medical Education: Creighton University School of Medicine
Fellowship: Orthopaedic Sports Medicine, University of Iowa
Residency: Orthopaedic Surgery, University of California – San Diego
Dr. Carreau joined CNOS in 2016 after completing fellowship in Orthopaedic Sports Medicine at the University of Iowa. He is originally from Colorado where he attended Colorado State University for his undergraduate education. Thereafter, he pursued medical school at Creighton University in Omaha, Nebraska, and in 2009 traveled to San Diego to complete his orthopaedic surgery residency at the University of California, San Diego. There he received extensive training in adult and pediatric trauma and joint replacement surgery. He developed a special interest in advanced arthroscopy and the treatment of athletic injuries, thus chose to pursue fellowship training in Sports Medicine through the University of Iowa.
At the University of Iowa, Dr. Carreau was trained by national leaders in the practice of advanced arthroscopic techniques, cartilage transplantation, shoulder instability, patellofemoral problems, ligamentous injury of the knee and shoulder replacement surgery. He also received extensive training in the treatment of all athletes at the University of Iowa and was assistant team physician to the Hawkeye Football Team during their historic 2015 season.

He currently serves as Orthopaedic team physician to the Wayne State Wildcats and assists with multiple local high schools. Dr. Carreau has published papers on various orthopaedic topics and is a member of the American Academy of Orthopaedic Surgery, the American Orthopaedic Society for Sports Medicine and the Arthroscopy Association of North America. Dr. Carreau joins us with his wife and four children. He is an avid fisherman and enjoys the outdoors.
Trusted Resources
Dr. Carreau on Heat Exhaustion
Dr. Carreau talks with Healthbeat 4 about avoiding and caring for Heat related illnesses in athletes.
Read More
PRP & Stem Cell Injections
Platelet Rich Plasma & Stem Cell injections can help you heal faster—but what are they and how do they work? We explain the basics here.
Read More
Dr. Carreau's Team
At CNOS you'll have a whole team supporting your care. Our team approach is just one way we show our commitment to excellence and improving your health. If you have any questions during your treatment, your care team can help.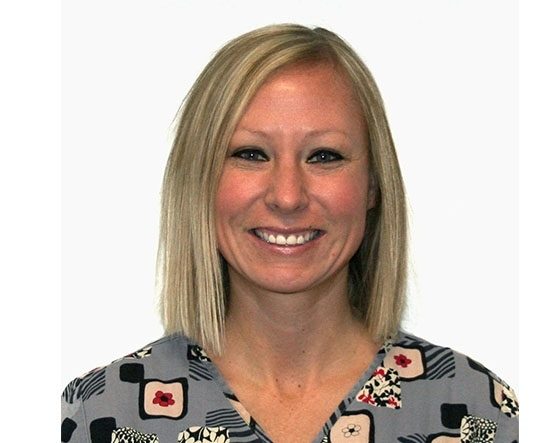 Lindsay Macklem
Registered Nurse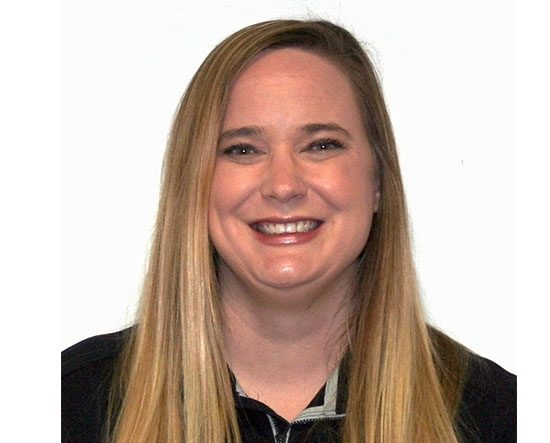 Amber Peters
Clinical Assistant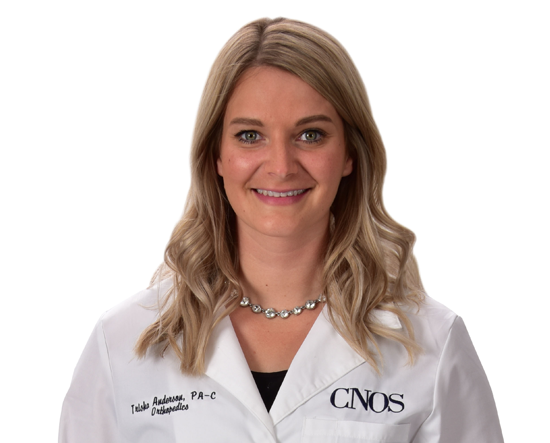 Trisha Anderson
Physician Assistant