Carol Donahue, D.P.M., F.A.C.F.A.S.
Dr. Donahue's Specialties

Medical and Surgical treatment of the foot and ankle 
Board Certified : in Foot Surgery by the American Board of Foot and Ankle Surgery since 2008; Fellow of the American College of Foot & Ankle Surgeons since 2008
Medical Education : Dr. William M. Scholl College of Podiatric Medicine at the Rosalind Franklin University of Medicine and Science, Chicago, IL
Undergraduate Education : University of Wisconsin-Madison, Bachelor of Science in Exercise Physiology/Kinesiology; Academic Excellence Scholarship
Residency : Podiatric Medicine and Surgery Residency, St. Luke's Hospital, Allentown-Bethlehem, PA

Dr. Donahue's goal is to decrease and eliminate foot pain to keep you healthy, happy and active. She will work with you to diagnose the cause of your foot and ankle pain, and she is able to correct this through shoe modification, custom foot orthoses, medication, injections, or surgical intervention. Dr. Donahue has the ability to collaborate care with CNOS Rheumatology, Neurology, Neurosurgery, Orthopaedics, Physical Therapy, and Athletic Trainers to ensure the best possible care for patients. Dr. Donahue's specialty is forefoot surgery, with an emphasis on bunionectomies and hammertoe repair. She treats all foot and ankle conditions. Some of the most common conditions she treats are ingrown toenails, plantar warts, neuromas, hammertoes, bunions, flatfeet, Achilles tendonitis, fractures, sprains, gout, arthritis, injuries, and heel pain.

Dr. Donahue is a wife and mother of three boys. She enjoys strength training, running, whole food nutrition, cooking. traveling, and music. Dr. Donahue is passionate about keeping patients active by reducing their foot pain. Having studied Exercise Physiology for her undergraduate degree, she is a firm advocate of exercise and nutrition for overall health and well-being. She enjoys helping, healing, and educating one patient at a time to improve overall health and well-being.

"Dr. Donahue was so nice and professional—I felt like I was talking with a friend. Best experience I have had at a physician's office in years. Thank you."


"Dr. Donahue was amazing with our daughter! She was kind, compassionate and extremely patient.  I would recommend her to anyone for any type of foot care!!!"

"Dr. Donahue explained my issue very well so I could understand everything and provided excellent surgical care. The follow up after surgery was very thorough and I was impressed with her staff as well. I would highly recommend her."

Anonymous Patients
Julie suffered from bunions and could not walk without experiencing pain:  "Three months after my surgery, I wore stylish boots for the first time.  I had lived with painful feet for 10 years.  Dr. Donahue was kind, patient, and skilled at foot surgery.  I appreciate her work!"

Patient, Julie K.
Dr. Donahue's Team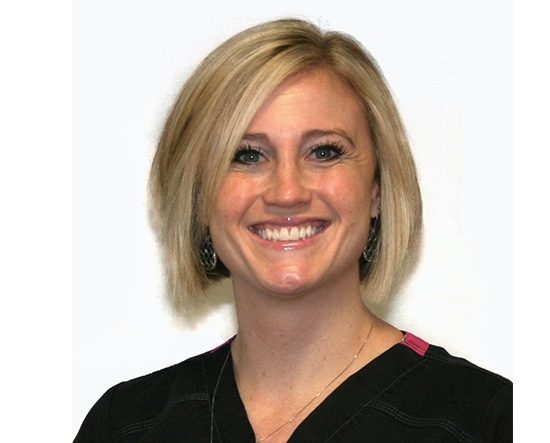 Ashley Wilson
Registered Nurse