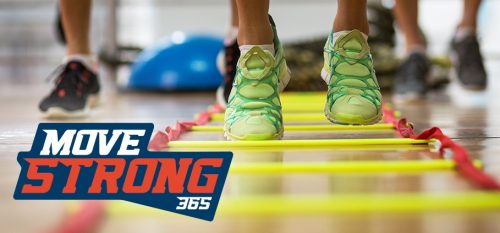 June 1, 2020 - August 6, 2020
7:00 am - 7:00 am
Dakota Valley
Whether in-season or out-of-season, every athlete knows the importance of strength and agility training. CNOS Physicians understand the benefits of appropriate and safe strength and agility training for injury incidence reduction.
January 7, 2021 - January 9, 2021
12:00 pm - 12:00 pm
Tyson Event Center in Sioux City
Serving Siouxland
Our integrated physician network serves patients in the tri-state area from four convenient locations and satellite clinics throughout Iowa, Nebraska, and South Dakota. Find a CNOS clinic near you.
Learn More

Serving Siouxland
Join Our Team
Join a health care provider committed to providing the best patient care.
View Careers