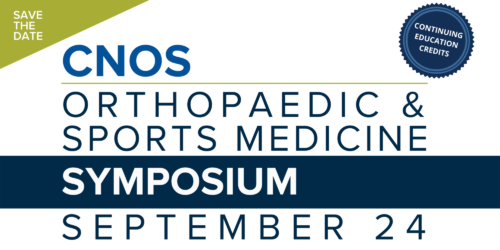 September 24, 2021
7:55 am - 4:00 pm
Holiday Inn Express & Suites 885 Cottonwood Lane, Dakota Dunes, SD
This program is aimed at providing information on topics related to diagnosing and treating patients with Orthopaedic problems. Topics are aimed at keeping participants aware of changes in current trends and practice guidelines.
Serving Siouxland
Our integrated physician network serves patients in the tri-state area from four convenient locations and satellite clinics throughout Iowa, Nebraska, and South Dakota. Find a CNOS clinic near you.
Learn More

Serving Siouxland
Join Our Team
Join a health care provider committed to providing the best patient care.
View Careers