CNOS, Improving Health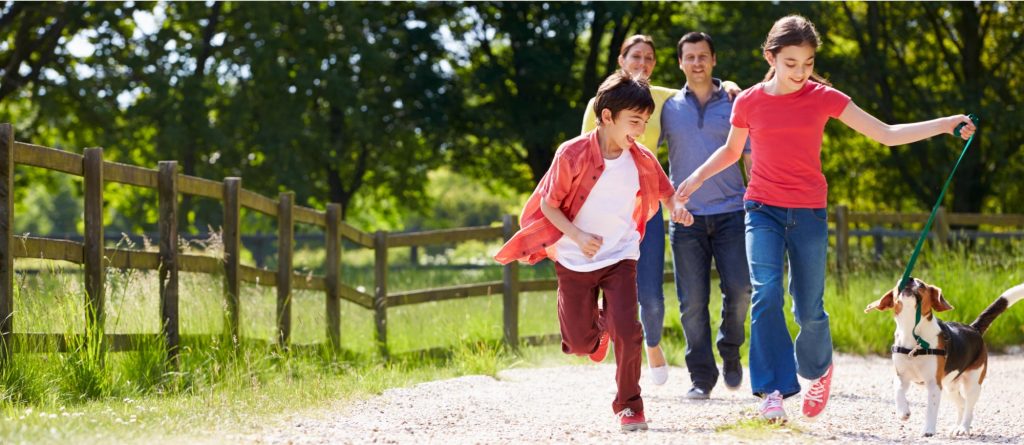 October 1, 2019 - October 18, 2019
8:00 am - 5:00 pm
CNOS Lobby @ Dakota Dunes Clinic
The CNOS Foundation is sponsoring a Holiday Decoration Benefit to help raise funds for the Multiple Sclerosis Exercise Program at the Norm Waitt Sr. YMCA. These funds help MS patients pay for much needed exercise classes and allows the YMCA to continue to offer this benefit!
October 3, 2019
6:30 pm - 9:00 pm
Dakota Dunes Country Club
All area chiropractors are invited for an evening of food and fellowship. Please RSVP to Ruth Klein @ ruth.klein@cnos.net or by calling 605.217.2817.
Serving Siouxland
Our integrated physician network serves patients in the tri-state area from four convenient locations and satellite clinics throughout Iowa, Nebraska, and South Dakota. Find a CNOS clinic near you.
Learn More

Serving Siouxland
Join Our Team
Join a health care provider committed to providing the best patient care.
View Careers