CNOS, Improving Health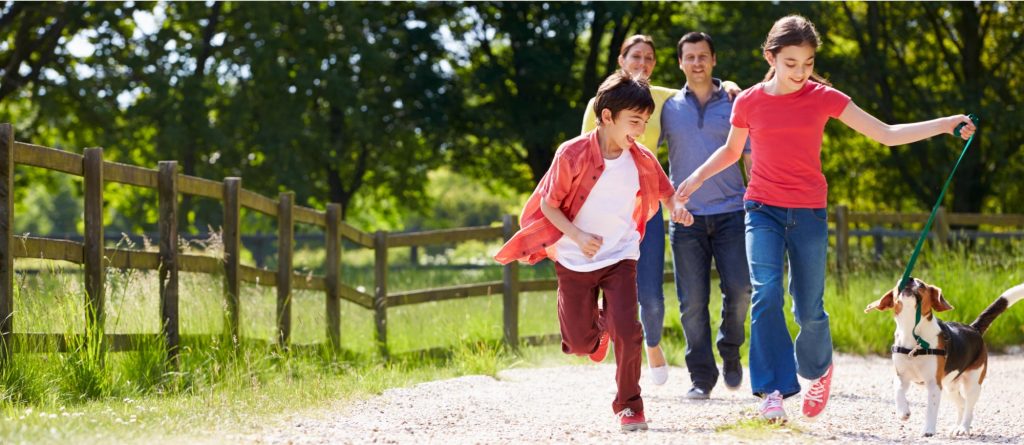 September 13, 2019
8:00 am - 4:00 pm
Holiday Inn Express in Dakota Dunes
CME & CEU event for physicians, physician assistants, nurses, nurse practitioners, chiropractors, physical therapists/assistants, occupational therapists, COTAs, athletic trainers and other healthcare professionals. For more information call 605.217.2817.
Serving Siouxland
Our integrated physician network serves patients in the tri-state area from four convenient locations and satellite clinics throughout Iowa, Nebraska, and South Dakota. Find a CNOS clinic near you.
Learn More

Serving Siouxland
Join Our Team
Join a health care provider committed to providing the best patient care.
View Careers